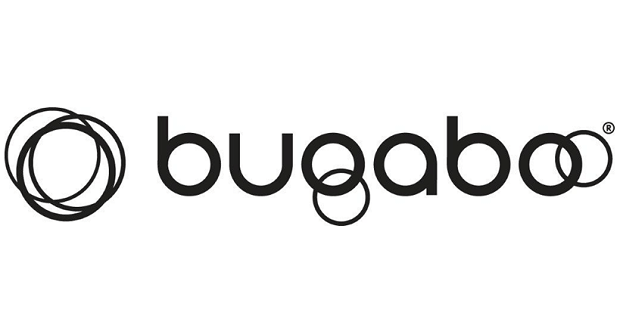 Why choose Bugaboo?
Built to last
Replaceable parts, washable fabrics and puncture proof, go-everywhere wheels mean you'll enjoy your stroller for a long, long time and then some.
Peace of mind
Each stroller is meticulously tested, built to last, and made to exceed every industry safety and quality standard there is.
Unbeatable comfort
Folding, storing, and pushing our strollers is just as easy as falling asleep in them.