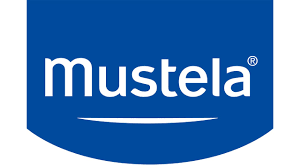 By parent's side since 1950, Mustela is a French family brand and is proud to be B Corp certified.
We manufacture clean & expert skincare products of natural origin for babies from birth, and for the whole family.
To develop natural cosmetics for the needs of babies and families, we choose the very best ingredients in nature - preferably organic - from which we extract innovative, safe and efficient active ingredients.
We use specific technologies that respect people and our environment, and have also implemented responsible sourcing.
With high-tolerance formulas made with 95% natural ingredients on average, Mustela's baby and child skincare products can be used from birth. Our complete range includes cleansing products for the daily routine and specific skincare products for each type of skin.