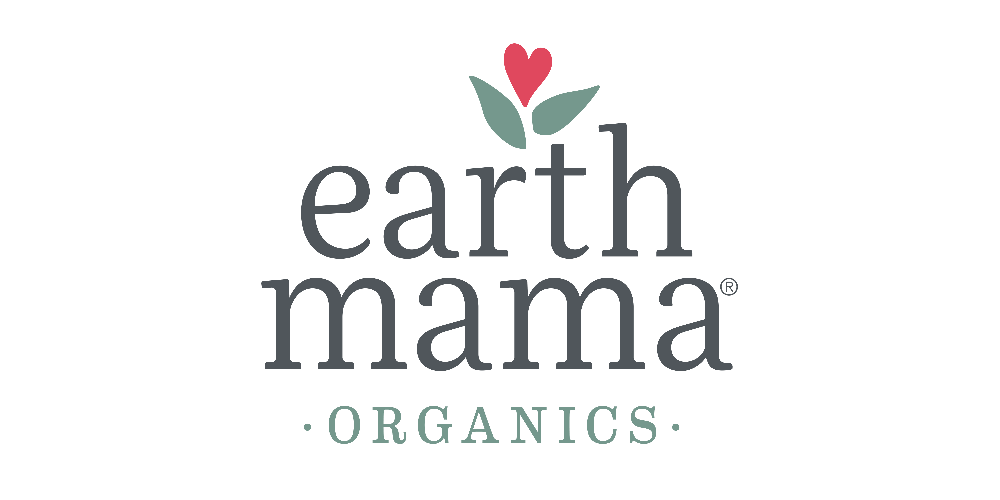 EARTH MAMA'S CORE BELIEFS

Do No Harm

The fierce and protective mother instinct is at the heart of Earth Mama Organics. We give you our solemn, hand-on-heart vow: we will go to the ends of the earth to make sure our customers are safe and unharmed. And just like motherhood, our work is never done: we endlessly rethink, reevaluate, research and reformulate. If there's a safer way, we'll find it.

Nature is Our Pharmacy

Grandmothers, mothers and daughters have known this since the beginning of time: medicine is abundant in nature and for every common discomfort, we believe there's a plant to help. That ancient wisdom hasn't changed — and herbal remedies still work today.