Extra fine artisan noodles inspired by Japan. We took care to make these noodles from only premium, all-natural ingredients, without any nasties like preservatives, artificial flavours or colours. NO heavy metals like arsenic, mercury or lead!
Bursting beetroot ramen contains beetroot which is bursting with antioxidants, fibre and nutrients like calcium! Splendid spinach ramen contains spinach which is splendidly endowed with essential minerals and aids hydration! Perky pumpkin ramen contains pumpkin which is rich in Vitamin A and beta carotene, great for perking up immunity!
Noodle length has been customised for kids so no cutting is required. Easy to cook, cooking on a stovetop takes about 4-5 minutes.


Bursting Beetroot Ramen for Kids
NUTRITIONAL VALUE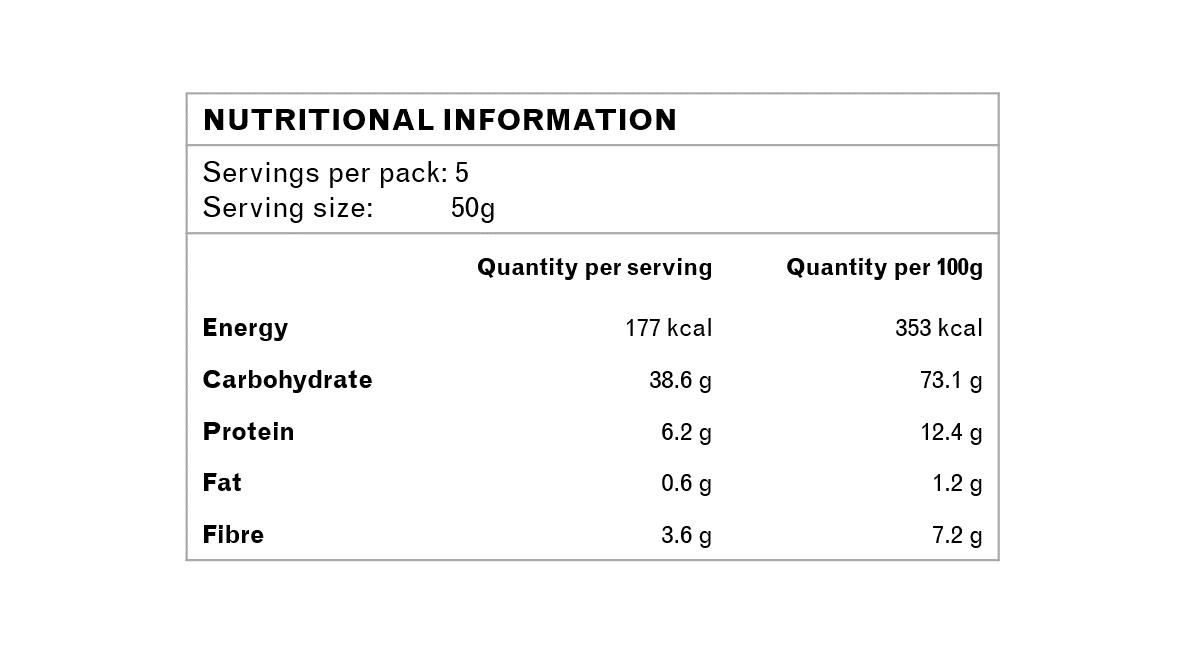 PRODUCT INFORMATION
Weight: 250g, 5 servings.

Usage Instructions: Keep in cool and dry place.

Ingredients: Premium, non-GMO unbleached wheat flour, beetroot, filtered water, fibre, organic Australian lake salt (1.5%)

Origin: Malaysia


Splendid Spinach Ramen for Kids
NUTRITIONAL VALUE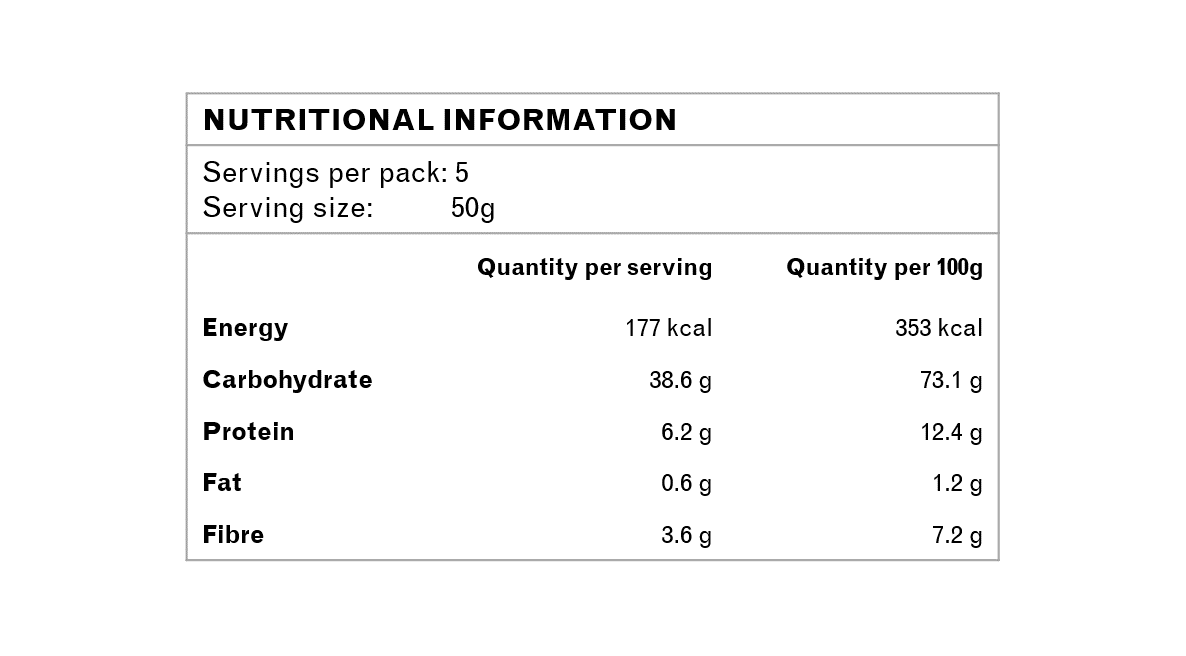 PRODUCT INFORMATION
Weight: 250g, 5 servings.

Usage Instructions: Keep in cool and dry place.


Ingredients: Premium, non-GMO unbleached wheat flour, spinach, filtered water, fibre, organic Australian lake salt (1.5%)

Origin: Malaysia



Perky Pumpkin Ramen for Kids
NUTRITIONAL VALUE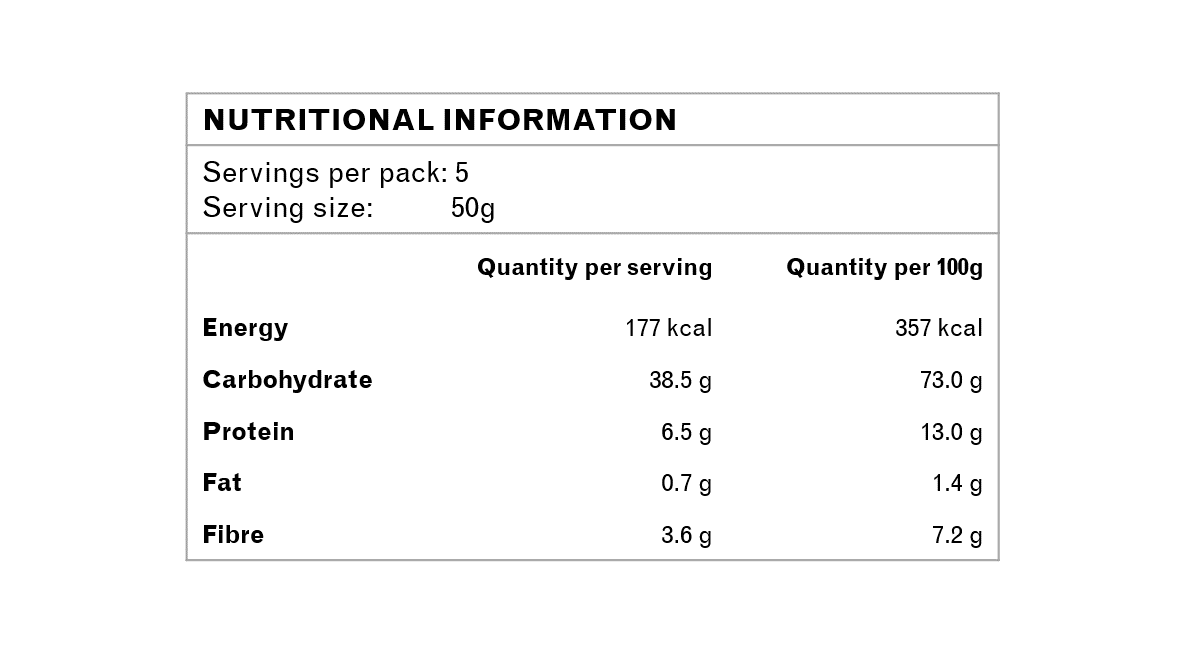 PRODUCT INFORMATION

Weight: 250g, 5 servings.

Usage Instructions: Keep in cool and dry place.


Ingredients: Premium, non-GMO unbleached wheat flour, pumpkin, filtered water, fibre, organic Australian lake salt

(1.5%)
Origin: Malaysia