PRODUCT DETAILS
Recommended Age: 24m+

Type: Wide Neck

Color: Beige / Black / Blue / Green / Pink / White

Material:

Pop Open Lid: Polypropylene / Stainless Steel(-20℃~+100℃), O-Ring / Sealing Plug: Silicone(-20℃~+120℃)

Origin: Taiwan
FEATURES
One-button push, drink with elegance.

Anti-touch Pop Open Lid, stays fixed once pressed open, doesn't bump against your nose.

Small-sized spout, the round spout will fit your mouth without leaking.

Lockable lid, reduces the risk of the lid popping open accidentally.

Leakproof screw closure, easily and securely tightened, drop resistant.

Straight-through air hole, maintains a balance in the pressure difference between the inside and outside of the bottle for stable drinking.

All parts detachable and washable. For a thorough clean, able to sterilize using steam, UV or microwave sterilizers/boiling water.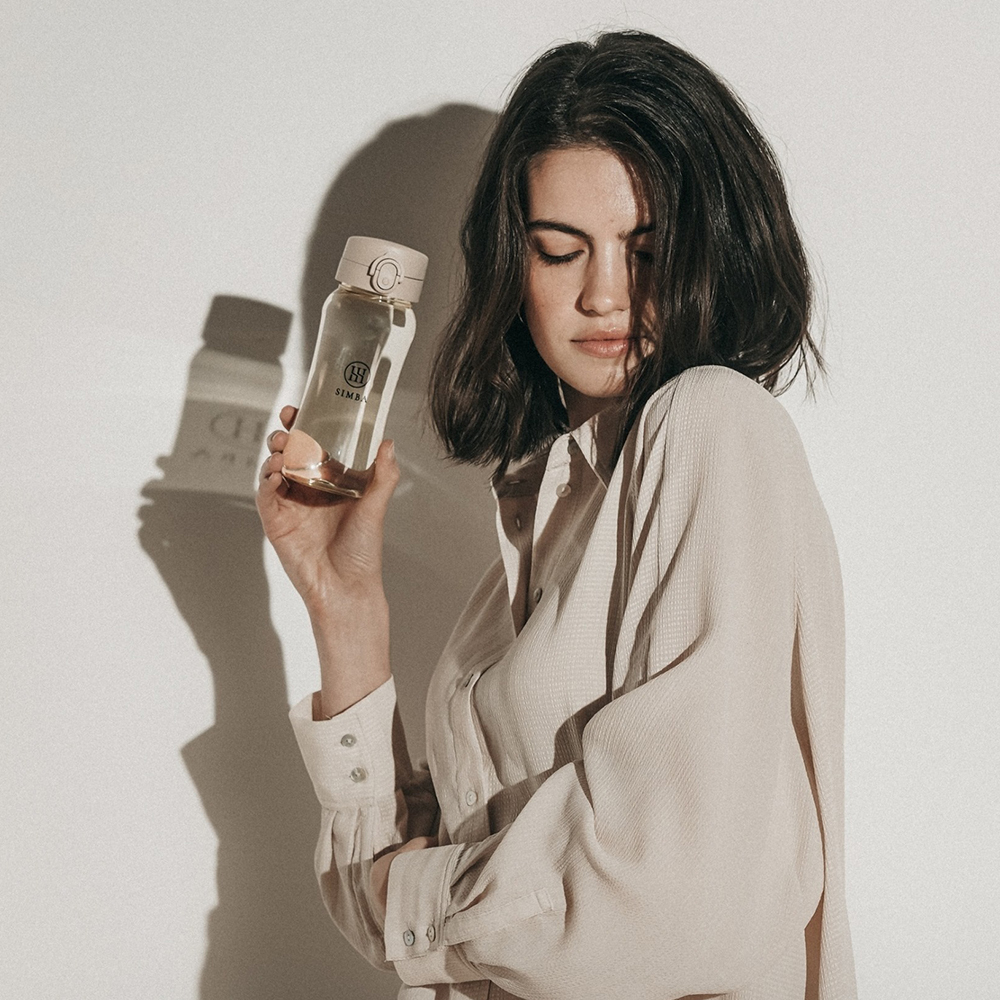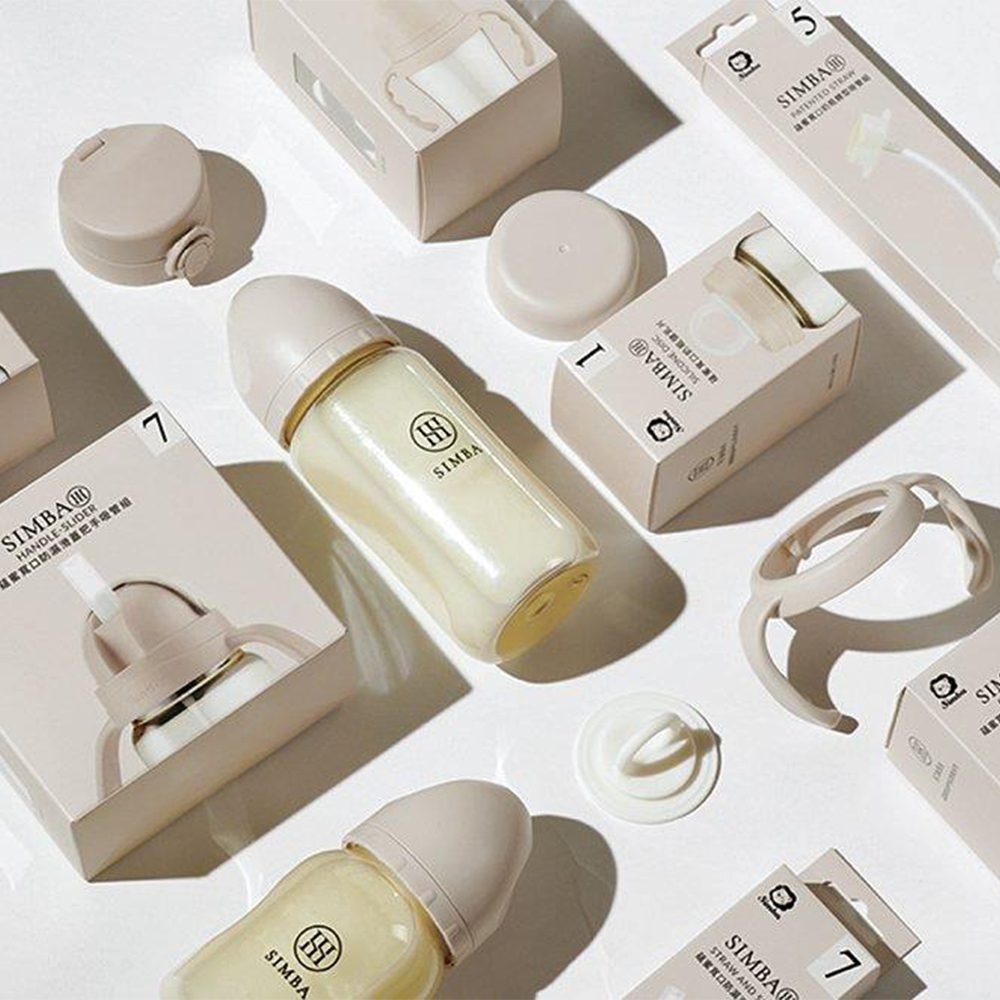 Powered by Froala Editor